About
---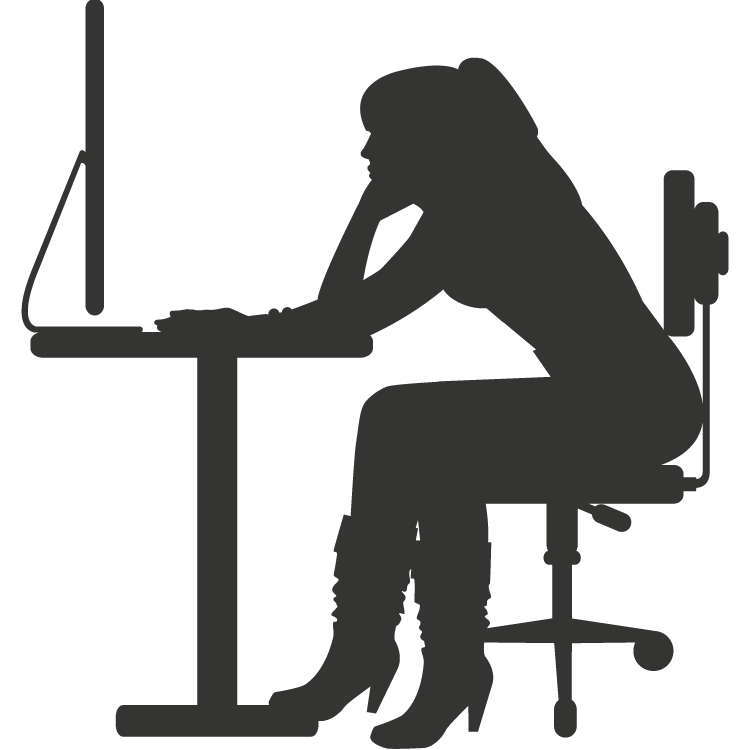 I'm Kasia Gawlak, a self-taught, multi-disciplinary independent contractor and communications consultant based in Edmonton, Alberta. I specialize in custom website design & development with a focus on the WordPress content management platform. I combine WordPress with Bootstrap Development Framework to create clean, user-friendly and mobile-responsive websites.
I first became interested in website development as a student of English Lit at the University of Alberta, and over the next 20 years, taught and continue to teach myself HTML, CSS, Photoshop and Illustrator, PHP programming and WordPress custom theming. Prior to becoming a professional web developer, I spent 7 years in marketing communications, primarily as a copywriter in the IT sector.
In addition to website design & development, I also dabble in other creative services, including print/graphic design & digital publishing, copywriting & editing, social media management, events, promotions and communications consulting. My clients include political campaigns, corporations, small businesses, non-profits, independent professionals, community organizations and larger agencies who outsource smaller web projects.
I am active in Edmonton's tech and freelancing communities, and have served as a panelist/presenter at several conferences and events, including WordCamp Edmonton, iMedia and outreach events with CAPS at the U of A. I'm an instructor and mentor with the Edmonton chapter of Ladies Learning Code, a volunteer-driven cross-Canada non-profit aimed at empowering women with applied programming and technical skills. I also serve on the organizing committee for WordPress Edmonton.
---