Copy & Content
---
Editing

hourly or project rates
---
If you've already got the content but think it could use a few tweaks, I can whip it into shape for you. I will focus on flow, readability, consistency, spelling, grammar and the keywords important to your business and clientele to help you hone and target your message.
---
Copy & Content Clients
---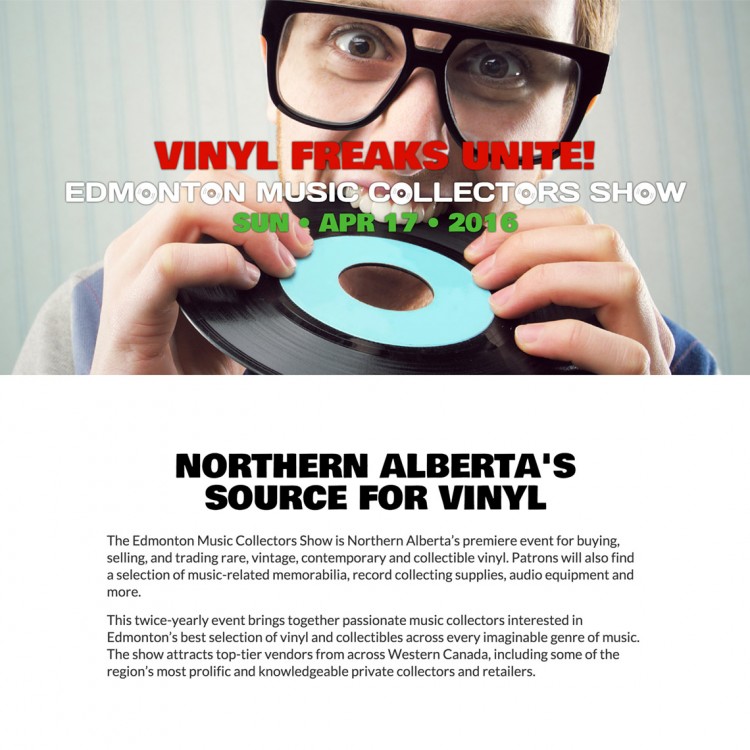 I have done copy & content work for these clients. Click on a thumbnail to see the client's profile in my portfolio.
---
Project flat rates are available upon request and negotiated on a project-by-project basis.
---