Copy & Content
---
Writing

hourly or project rates
---
Send me bullet points, or sit down and chat with me about your business, product, service or work while I take notes. From there, I will create well-crafted copy for your website, brochure, proposal, document or campaign. I can also create keyword or concept-focused website and blog content.
---
Copy & Content Clients
---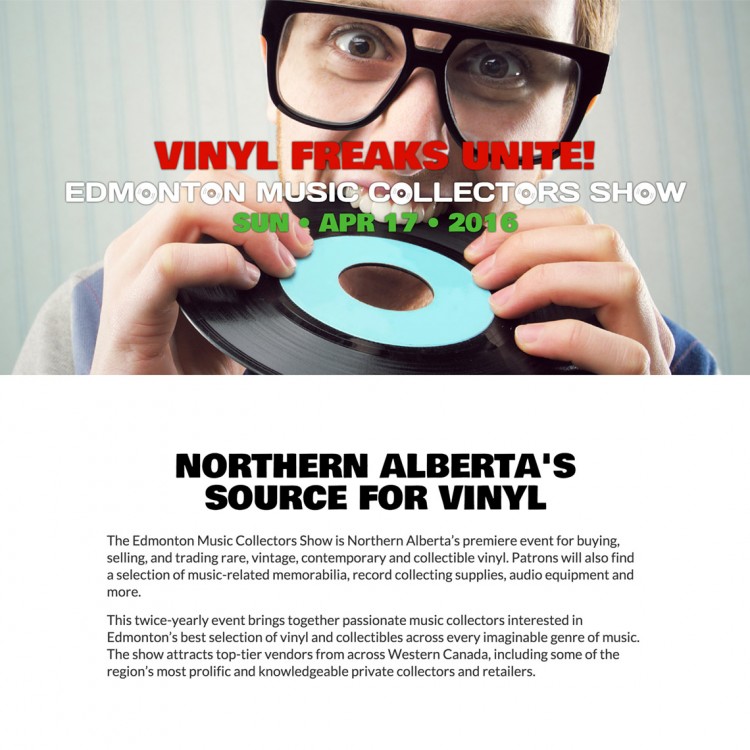 I have done copy & content work for these clients. Click on a thumbnail to see the client's profile in my portfolio.
---
Project flat rates are available upon request and negotiated on a project-by-project basis.
---