Client Testimonial
---
Jasmine Topham
Kerry Diotte for Mayor Campaign
---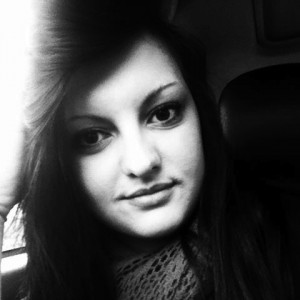 I worked closely with Kasia on the Kerry Diotte for Mayor campaign for roughly seven months. Kasia took our vision for a campaign website and brought it to life by conceptualizing, building and maintaining the site.
My experiences working with Kasia was consistently productive and pleasant. She was never afraid of a challenge and was always available to help our team whenever needed. She was dedicated in making the website everything we wanted and needed it to be. I would recommend her work to anyone looking for a committed and well-rounded website developer. She truly is a rock star in her field.
Kasia is a hard-working, brilliant and creative professional. I hope to work with her again in the future.
---