Client Testimonial
---
Laura Ly
Former Work of Arts Team Lead
---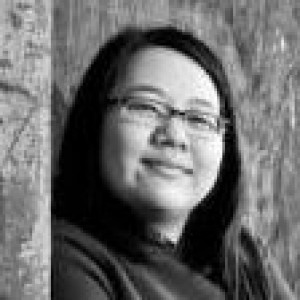 I had the pleasure of working with Kasia when she created a custom online magazine/blog design titled Work of Arts for the Faculty of Arts. I was very impressed with how thoroughly she understood the scope of the project, as well as her ability to anticipate any needs and issues that we might have. I particularly valued her insight into blog "best practices" and current trends, which helped ensure that the final design met our goals but could be modified and updated as new technologies emerge.
Kasia is fantastic to work with — she's a consummate professional, is very knowledgeable about web design, and responds quickly to any web problems as they come up. My experience working with Kasia was very smooth and I highly recommend her!
* Please note that as of September 2018, the Work of Arts website has been retired and is no longer being actively updated.
---