Client Testimonial
---
Lorne Pendleton
Consultant, Integrity Development
---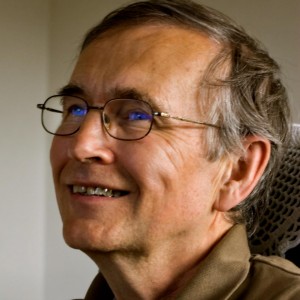 I recommend Kasia Gawlak. I have worked with her on promotion projects for Wordsmith Associates and Integrity Development.
Whether you are just starting to market, or need a tune-up or a complete campaign, Kasia Gawlak of Codeword Media Design offers thoughtful and creative service.
I should know after a career starting as Toronto's Director of Tourism Promotion, followed by 25 years with leading ad agencies in Toronto and Western Canada. As a senior partner and managing director, it was often a challenge to find a creative writer who offers both writing and design. In my opinion, Kasia has the skills that leading advertising agencies usually deliver with a "writer and artist" team. Best of all, her dual-skill set is at a rate you can afford.
Her decade of copywriting and designer experience assures you of benefit-based, persuasive concepts for your promotion. Expect to be asked thoughtful marketing questions to uncover the best possible persuasive message for your next promotional piece or campaign. Expect her work to match the quality of your marketing input.
Her creative work for me was delivered on time and on budget.
* Please note that Integrity Development is no longer an active project.
---